UCSB Professor Fredrickson Elected to National Academy of Sciences
Recognition of distinguished and continuing achievements in original research
April 28, 2021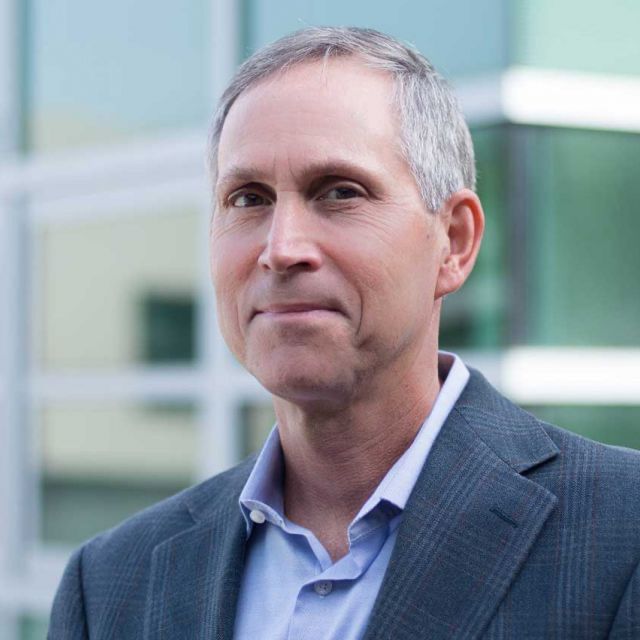 UC Santa Barbara Distinguished Professor Glenn Fredrickson is among the 150 new members worldwide elected to the National Academy of Sciences (NAS) for 2021.
Fredrickson has a joint appointment in the departments of Materials and Chemical Engineering at UCSB, holds the Mitsubishi Chemical Endowed Chair in Functional Materials, and serves as MC-CAM Director and Director of UCSB's Complex Fluids Design Consortium. In addition to his election to the NAS, his honors include the Polymer Physics Prize of the American Physical Society, the Cooperative Research Award in Polymer Science and Engineering of the American Chemical Society, the Alpha Chi Sigma and Walker Awards of the American Institute of Chemical Engineers, the Materials Theory Award of the Materials Research Society, the Collaboration Success Award of the Council for Chemical Research, and election to the American Academy of Arts & Sciences, the American Association for the Advancement of Science, and the National Academy of Engineering USA.
Fredrickson is a Senior Participant in the BioPACIFIC MIP at UCSB in the area of multiscale modeling and computation.