Polymer Chemist Professor Heather Maynard Elected a 2021 Fellow of the American Chemical Society (ACS).
Recognizing exceptional contributions to chemistry
August 16, 2021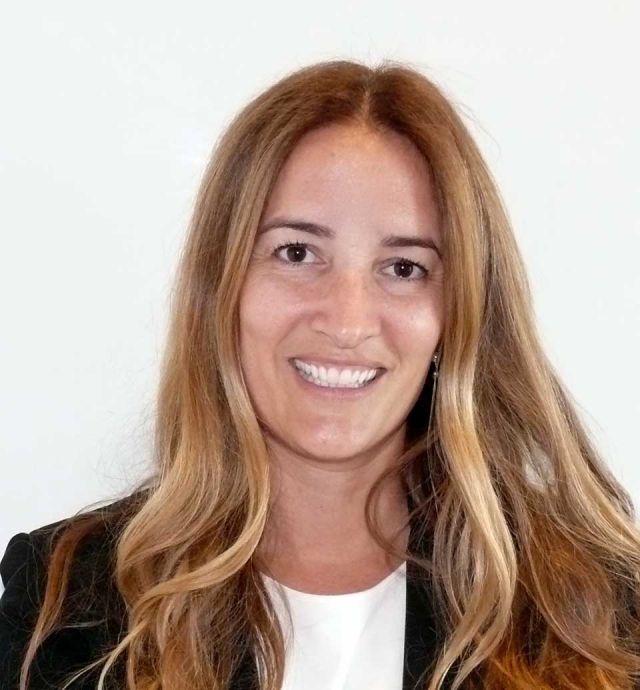 The American Chemical Society works to promote public policies that advance the chemistry enterprise and its practitioners. The Fellow of the American Chemical Society designation is awarded to members who have made exceptional contributions to the science or profession and have provided excellent volunteer service to the society. Maynard is one of 49 members named as 2021 ACS Fellows.
Maynard is the co-Director of the BioPACIFIC Materials Innovation Platform. She is also the Director of the National Institutes of Health funded Chemistry Biology Interface (CBI) Training Program and Associate Director for the California NanoSystems Institute at UCLA. In February 2021, Maynard was named an Associate Editor of the Journal of the American Chemical Society (JACS).