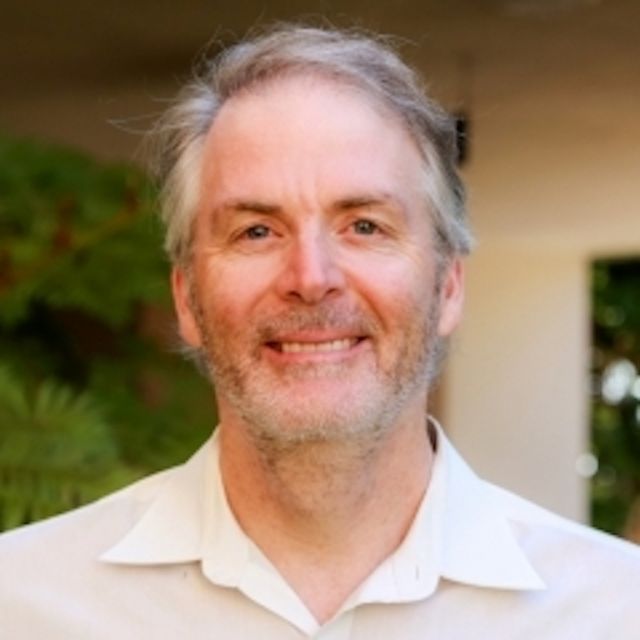 About Craig Hawker
From Toowoomba, Australia, Craig J. Hawker is the Clarke Professor and holds the Alan and Ruth Heeger Chair of Interdisciplinary Science at UCSB where he directs the California NanoSystems Institute and the Dow Materials Institute. Professor Hawker came to UCSB in 2004 after eleven years as a Research Staff Member at IBM Almaden Research Center in San Jose, CA. Hawker's work has led to over 75 patents with Hawker helping to establish a range of start-up companies including Relypsa, Intermolecular, Olaplex,and Tricida. For his pioneering studies, Hawker's recent honors include the 2021 American Chemical Society Kathryn C. Hach Award for Entrepreneurial Success, the 2017 Charles Overberger International Prize, the 2013 ACS Award in Polymer Chemistry and the 2012 Centenary Prize from the Royal Society of Chemistry. He has been honored with election to the Royal Society as well as being named a Fellow of the National Academy of Inventors, American Association for the Advancement of Science and the American Academy of Arts and Sciences.
What Excites You About the NSF BioPACIFIC MIP?
The BioPACIFIC MIP will serve as a hub of activity in biomaterials, driving new projects and providing critical infrastructure for researchers throughout the United States. BioPACIFIC offers the exciting possibility of bridging between fundamental and applied research, inspiring collaboration with industry and establishing Southern California as an economic driver for biomaterials research and innovation.
Collaborations with Other BioPACIFIC MIP Faculty
BioPACIFIC MIP is a cornerstone program for materials researchers at UCSB and UCLA. Connecting these two academic powerhouses fulfills the long-term goals of the California Institute for Science and Innovation mission. The Hawker laboratory actively works with multiple BioPACIFIC MIP faculty at UCLA and UCSB, including the Maynard, Bates, Valentine, Segalman, Fredrickson and Read de Alaniz groups. The success of this collaboration between UCSB and UCLA will be felt for many years to come.
Research
The core competency of my group is polymer synthesis; we aim to develop highly efficient processes to a range of functional materials that are accessible to experts and non-experts alike. The ability to connect with industry, both large companies as well as small start-ups, attacking problems is of significant social importance. A key to this mission is to train a diverse group of students who represent the next generation of researchers.
Related Links