Announcing the 2021 BioPACIFIC MIP Fellows and Associates!
BioPACIFIC MIP is excited to welcome its inaugural 2021 Cohort! Get to know our Fellows and Associates and learn more about what's new at BioPACIFIC MIP!
February 2, 2021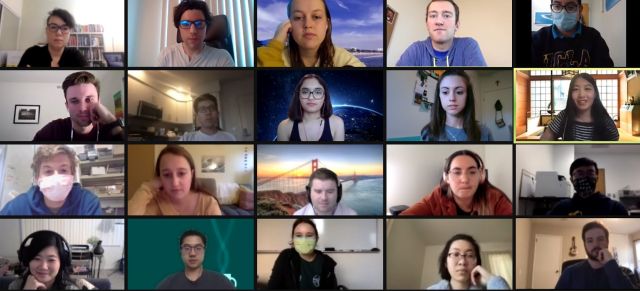 BioPACIFIC MIP welcomed the first cohort of Fellows and Associates – 25 graduate students and postdoctoral researchers from UCSB, UCLA, and UNC Chapel Hill drive our research mission and participate in unique research training, professional development, and networking activities. Check out the Fellows' profiles and research interests on our Education page and learn more about BioPACIFIC MIP activities in this space.