UCSB and UCLA Lead New NSF BioPACIFIC MIP
NSF awards UC Santa Barbara, UC Los Angeles $23.7 million for collaboration focused on using natural building blocks to make new materials
July 29, 2020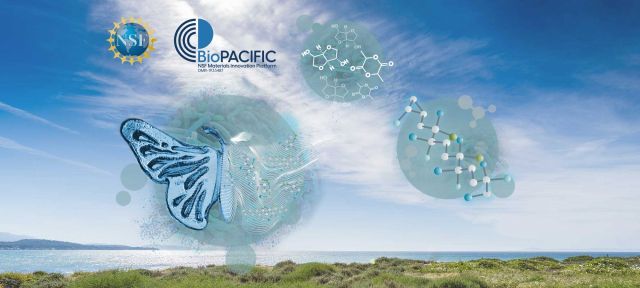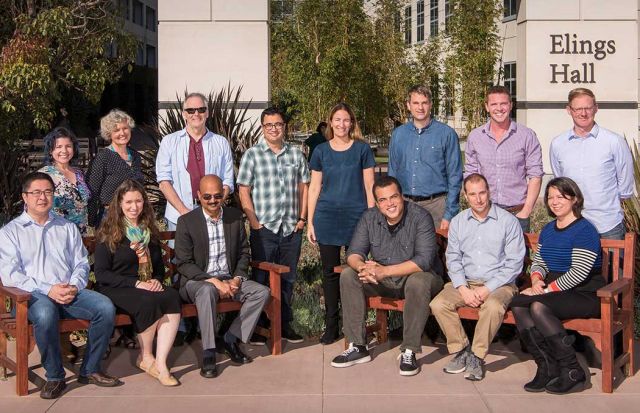 The National Science Foundation (NSF) has named UC Santa Barbara and UC Los Angeles joint partners in the BioPolymers, Automated Cellular Infrastructure, Flow, and Integrated Chemistry: Materials Innovation Platform (BioPACIFIC MIP). The five-year, $23.7 million collaboration is part of the NSF Materials Innovation Platforms (MIP) Program.
BioPACIFIC MIP merges advances in synthetic biology and synthetic chemistry by providing access to scientific expertise, multiscale computation and simulation for materials design, and advanced instrumentation capabilities to enable data-driven discovery and scalable production of bio-derived building blocks and polymers from yeast, fungi and bacteria, and the conversion of these blocks into next-generation polymers with properties and performance far exceeding those currently available in materials produced through traditional petrochemical-based methods.
BioPACIFIC is a collaboration between the CNSI teams at UCSB and UCLA. Prof. Javier Read de Alaniz, an Associate Director at CNSI UCSB, is a co-PI for BioPACIFIC, teaming with Prof. Heather Maynard who is an Associate Director at CNSI UCLA.