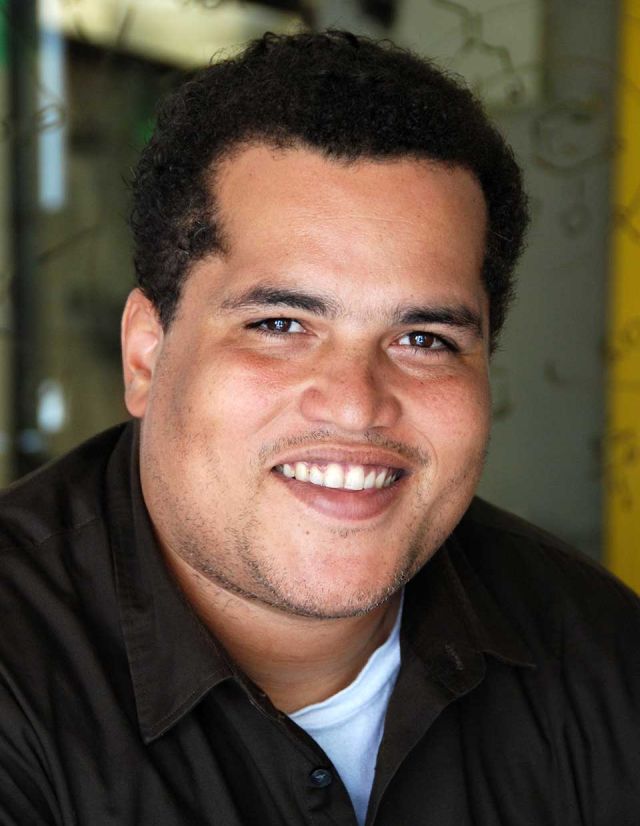 About Hosea Nelson
Hosea is an Assistant Professor in Chemistry and Biochemistry at UC Los Angeles specializing in Organic and Inorganic Chemistry and Catalysis. He earned a B.S. in Chemistry from UC Berkeley in and a PhD. in Synthetic Organic Chemistry from the California Institute of Technology. He was a postdoctoral scholar at UC Berkeley with Dean Toste before joining the UC Los Angeles faculty in 2015.
What Excites You About the NSF BioPACIFIC MIP?
What excites me most about the BioPACIFIC MIP are the new tools that will be part of the Center. It should be a great setting to forge new collaborations and develop new techniques. I have collaborated with Yi Tang of UC Los Angeles, and I look forward to collaborating with great scientists at both institutions as well as the opportunity to spend more time in Santa Barbara.
Research
My group is currently focusing on the development of enabling technologies for chemical synthesis and biology. We will achieve this goal through target-driven organic synthesis and reaction development. Through target-driven organic synthesis we will pursue the synthesis of bioactive complex molecules and we hope to develop small molecules that will be widely utilized by practitioners of medicine and biology. In reaction development we are specifically interested in developing supramolecular organometallic catalysts that enable challenging stereoselective transformations. The development of methodologies that rely on the catalysis of earth-abundant main group elements and base metals will be pursued. I am excited about training young scientists and relish the opportunity to contribute to human health.
Related Links