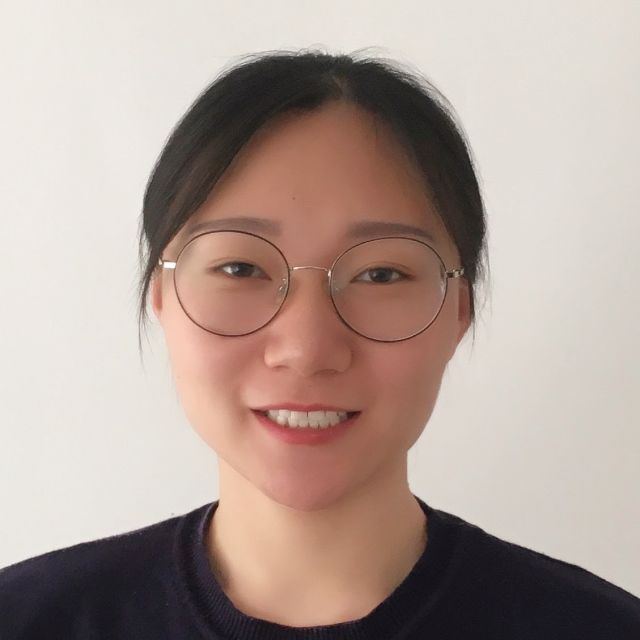 Xintong Yuan
Graduate Student
BioPACIFIC MIP Associate 2022
 

About Xintong
Advisor: Yuzhang Li
Department: Chemical and Biomolecular Engineering
Campus: UCLA
BioPACIFIC MIP Research: SET 1 - Bioderived Materials
 

What is your research focus?

My research focuses on developing sustainable energy technologies through materials innovation and advanced instrumentation, which directly overlaps with the broader BioPACIFIC MIP mission. My work leverages the powerful cryogenic electron microscopy (cryo-EM) technique towards battery research to enable new insights that revise our previous understanding of the nanoscale interfaces that govern battery operation. While cryo-EM was awarded the Nobel Prize in 2017 for its breakthrough capabilities in studying biomaterials, we have also demonstrated its transformative impact in the field of energy storage research. Now, the intersection between bioderived materials (SET 1) and battery research is becoming increasingly important and enabled by the advanced instrumentation capabilities of cryo-EM. For example, bioderived polymer electrolytes that can conduct Li ions are critical in enabling Li metal battery chemistries, which have energy densities rivaling that of gasoline. Developing such clean energy technologies requires a deep understanding of the interfaces between metallic Li and biopolymer electrolytes, but our knowledge of this crucial junction is limited by a lack of tools able to probe these reactive materials without damaging their original structure. No literature consensus exists for how the structure and stability of the Lithium-polymer interface evolves during various battery operating conditions (e.g. temperature, calendar aging, cycle number). In my future research, we will leverage cryo-EM techniques that can address these longstanding questions. We hypothesize that the interface between the bioderived polymer electrolyte and Li metal will remain stable during cycling and that any degradation observed can help inform future iterations of our biopolymer design.
 

What excites you about NSF BioPACIFIC MIP?

I am excited about the opportunity to become a BioPACIFIC MIP Affiliate, as it affords me access to and the opportunity to learn from scientific experts and advanced instrumentation capabilities critical for the goals described in my research statement. Specifically, cryo-EM instrumentation can resolve important nanoscale interfaces between bioderived polymer electrolytes and Li metal. Beyond cryo-EM, cryogenic electron tomography (cryo-ET) techniques made possible at BioPACIFIC MIP will provide 3 dimensional structures of battery interfaces in their native environment. New insights from these powerful capabilities will have a significant impact in the development of clean energy technologies to mitigate global climate change. Beyond developing new tools, I would be able to participate in training the next generation of tool developers and users, which is a core activity of the BioPACIFIC MIP. Furthermore, as a BioPACIFIC MIP Fellow, I would have the opportunity to foster new collaborations to form interdisciplinary teams. This has synergy with my passion towards scientific outreach, where I can use newfound knowledge from cross-cutting collaborations to engage the broader public community through outreach programs like Curieosity, the UCLA hosted experience for Brownie Scouts. This will pair well with my existing participation in the current CNSI NanoScience outreach programs.